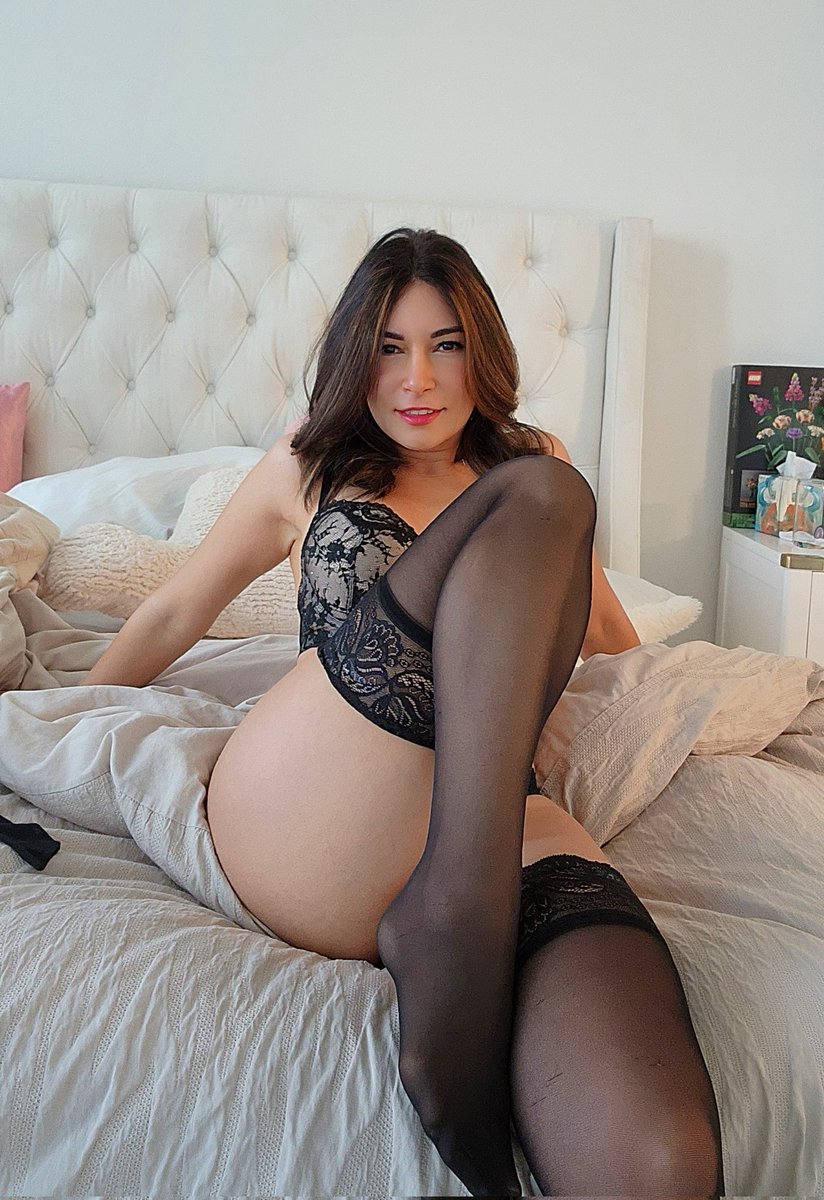 This is basically the life cycle of the successful onlyfans models. This isn't for the girls who are kinda ugly and start an onlyfans and no one buys it and then kinda just have a bunch of pictures and videos of them playing with their pussy on the internet. This is about the girls who start doing twitch,youtube or tiktok etc.. and start streaming and then the money comes in and then the internet clout takes full control over there soul.
Iv been in the game now for damn near twenty years and Iv seen it all, all the slurts come and go and now I am seeing the pattern for these internet onlyfans sluts. Like I said above these girls for example like Alinty from twitch. They start streaming and get attention dominating streaming because they play games and they're pretty hot. They are a huge contrast to what the other goblins on the platform are doing and look like.
Eventually they start doing try on hauls for there fans on youtube. The money is good and the fans are now sending them stuff in the mail and they starting getting the drip of clout and the money.
I think Kaylen Ward might be an even better example for this, not sure if you guys remember her? Fuck it lets go back to alinty.
Onlyfans starts coming on the scene and twitch sluts like Alinty make one and they start posting feet pictures and semi lewd pictures in sexy lingerie. No more bikinis like they were doing on youtube. Slowly you can start seeing nipples.
At this point the subscribers are only subscribed because onlyfans is known as a porn platform and thats why they think they are getting but, they start to realize this is just some shitty instagram pictures I am paying for. She has to start pushing the envelope to keep them happy by showing some ass in a thong and some nipples through a sheer bra.
People get tired of this lame videos, they want to see her asshole and start masturbating and squirting and take cum shots and sucking dick. But She doesn't, so people start unsubbing and there are enough sites tracking and leaking the content that there is no reason to pay her and tip her for the content. She was charging around $40 a month at one point.
She switches the model to PPV (pay per-view) on each vídeo to stop the leaks, but now each video is $20 and just to subscribe is $4.99 (onlyfans lowest price point). However to justify sticking around for her ppv's and the high price point for each post or video, you will need to get more racy stuff. Starts showing little pussy, not spreading just her with no panties. Bending over and showing back snatch.
Are you starting to see the pattern here? Numbers fall, you need to get them back so you feel good about yourself.. you give them more, they come back. They get bored and leave. You have to keep doing this over and over until you're doing gangbangs and by then you're a used up old internet slut that no one cares for anymore. It's over, we have all scene you spread ass and we know you got a little mole on your butthole and we're over it.
Now you never hear about her, just like Belle Delphine … Just like Kaylen Ward ( i think she got pregnant)
These girls age out so fast and the turn over rate is insane and the new class of girls are younger and hotter.
bye little old whore.
follow me on instagram: https://www.instagram.com/cccastingxx/